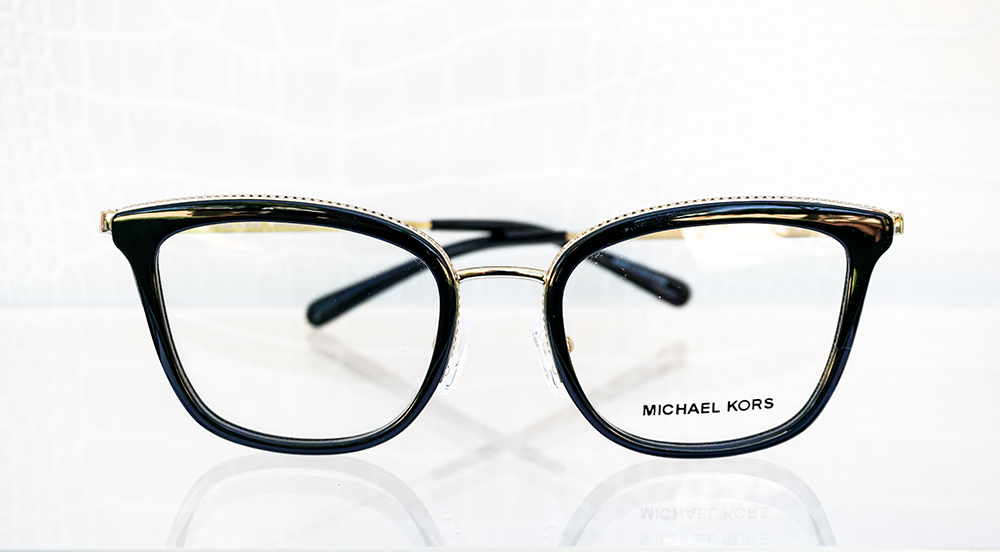 Established in 1981, Michael Kors is a renowned award-winning designer of luxury goods and accessories for men and women. He has built a global empire with a vision of timeless style and a strong sense of fashion identity. The brand's focus is to create products that are comfortable for everyday life, yet sophisticated and indulgent. His products include a wide range of accessories, clothing, footwear, eyeglasses, fragrances, and more.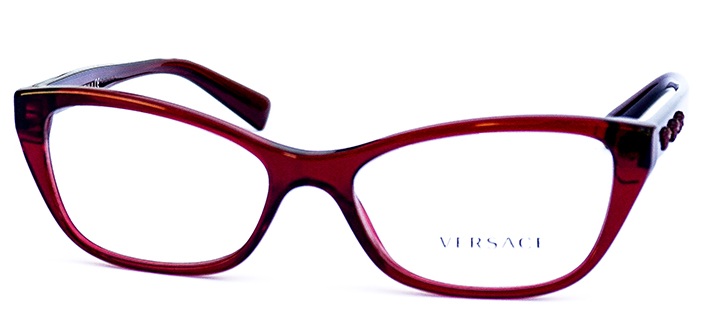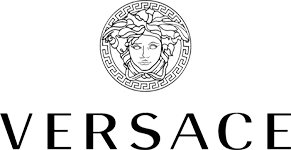 Versace in indisputably known as an icon of Italian luxury goods and one of the world-leading fashion houses of modern history and the optical business. The brand was founded in 1978 in Milan, Italy. Versace manufactures top quality pieces using distinctive patterns, fabrics and textures. Its Medusa logo is the brand's prominent identifier. Versace's designs are worn at the red carpet and other high profile events by some of the most well-known celebrities.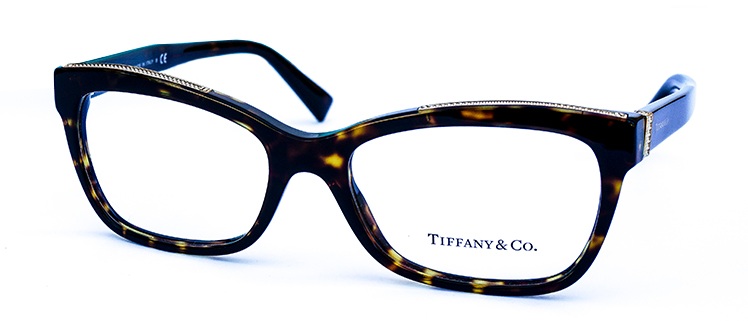 Founded in 1837 in New York, Tiffany and Co. is one of the most distinguished jewelry and fine accessories designer internationally. As an eco-friendly organization, they practice responsible mining by extracting minerals from recycled sources and known mines only. Tiffany's eyewear is an extension of their outstanding quality and exquisite design. Their frames are characterized by the brand's iconic teal color and fine gemstone adornments.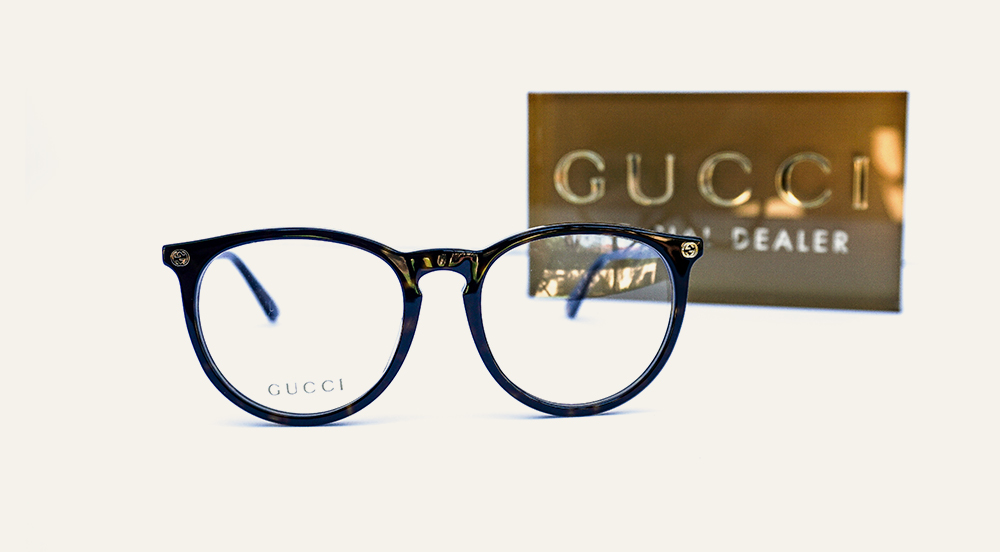 Gucci represents the pinnacle of a successful brand for its unparalleled craftsmanship and attention to detail. Its iconic logo stands for the founder, Guccio Gucci's initials. At the time the company was founded in 1921, it specialized in high quality leather goods. In the 21st century, Gucci is known for its top of the line luxurious and sophisticated handbags, watches, clothing, accessories, etc. Their perennial style is acclaimed and popularly worn in big cities such as Miami.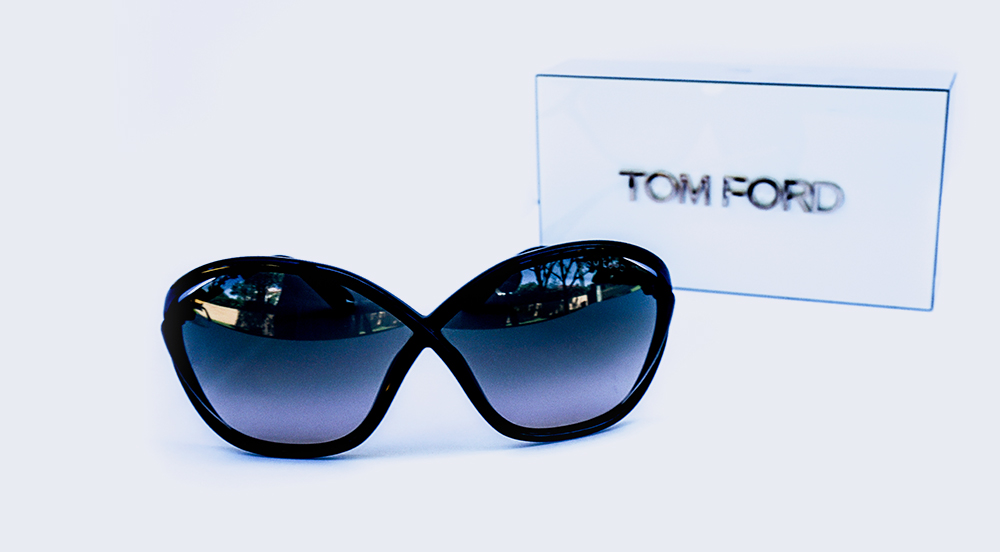 Launched in 2006, the Tom Ford brand has been one to rapidly gain worldwide prestige for its high-end products and exceptional quality. The refined craftsmanship found in Tom Ford eyewear makes it a go to frame for opticians. The founder of the brand of the same name was born in Austin, Texas, and has traveled the world taking inspiration from the most distinctive and lavish european fashion. His refined taste has incited celebrities and high profile figures to enjoy his fine fragrances, clothing, makeup and accessories.